As part of our commitment to keep patrons safe and healthy, we are offering two exciting socially distant events next week!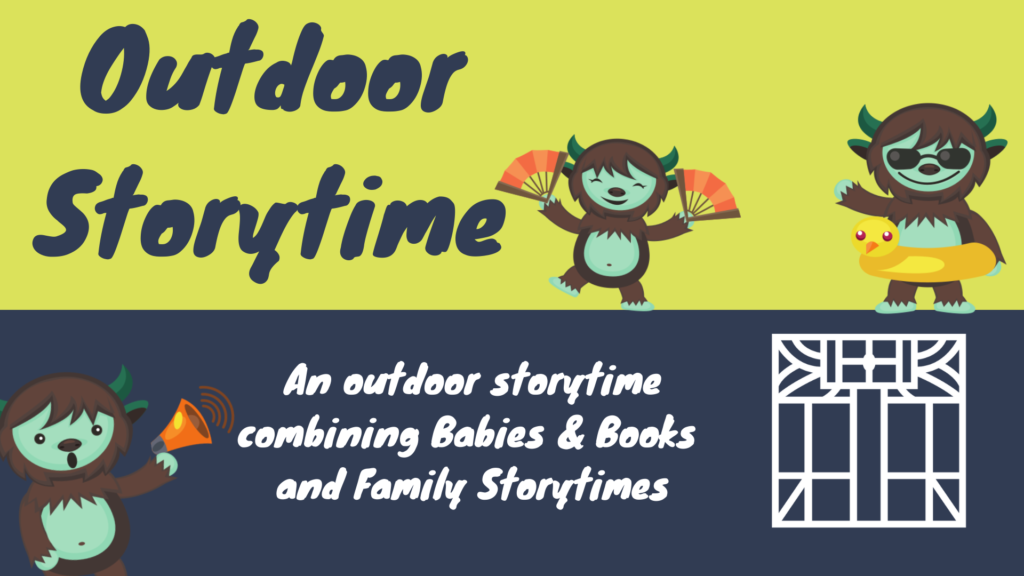 Have you been enjoying our online Family Storytimes or Babies & Books Storytimes? Then we hope you'll join us on Wednesday, July 15, for an Outdoor Storytime around our beautiful fountain! Our friends from both storytimes are invited to join us at 10 a.m. for fun stories, songs, and rhymes. Blankets for families to sit on will be laid out ahead of time and spaced apart to help us remain socially distant, but enjoy each other's company.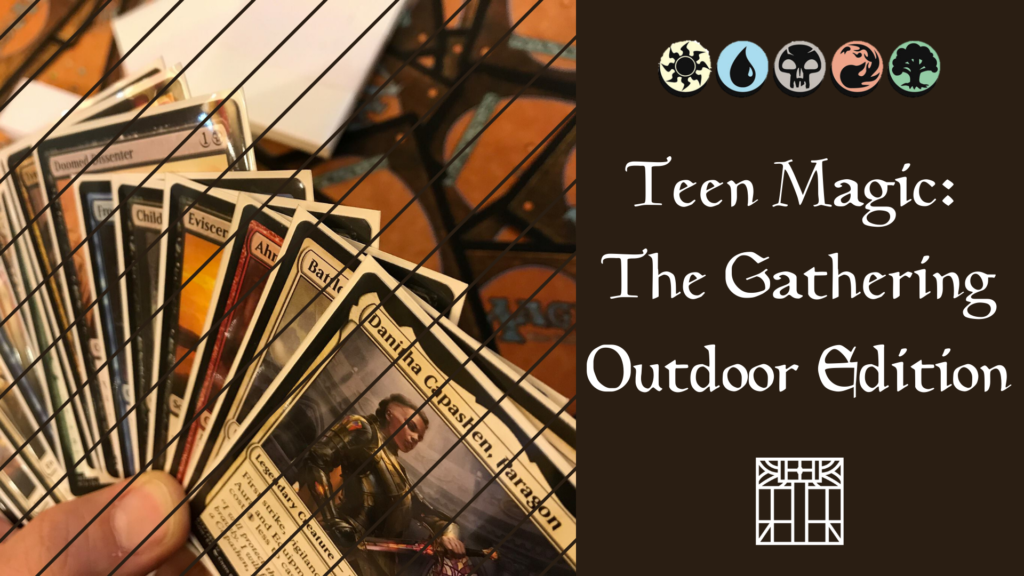 We'll also be having a special edition of our Teen Magic: The Gathering group on Thursday, July 16, beginning at 4 p.m. Teens can gather outside the main library to play this thrilling fantasy card game with friends! Never played before, or don't have your own deck? No worries – our group can teach you how to play and will have decks to help you get started. We'll be keeping this event safe and socially distant with extra wide table setups and limited players per table.
We hope we'll see you at one of these fun events as we find ways to safely return to in-person programming!
Have you taken a moment to complete the Auburn 2040 Community Survey? Your answers can help shape the future of Auburn! Click here to share your thoughts.