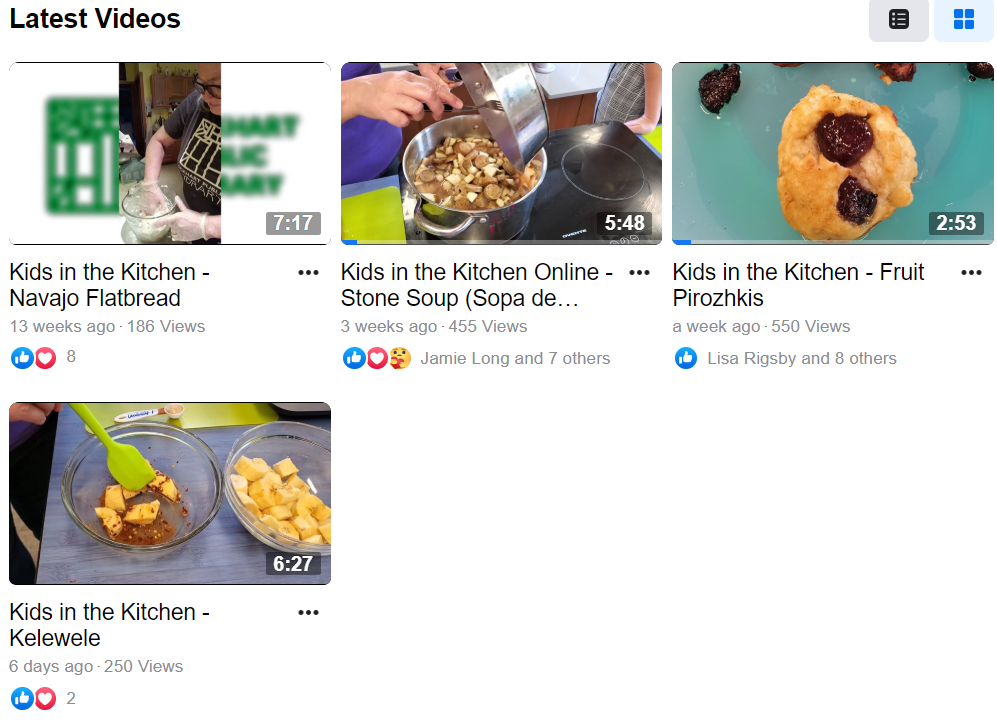 Kelewele, dragon noodles, and so much more! Have you had a chance to watch our virtual program, Kids in the Kitchen? Each week, Karen and friends cook up a delicious meal or snack that ties in to our Imagine Your Storytime: A Family Storytime. We'll show you how to create the recipe, including written instructions if you'd like to make it yourself at home!
Ready to watch? Click here to visit the Facebook Video Playlist for Kids in the Kitchen!
Have a safe and relaxing 4th of July!