Are you looking for local information on food, mental health, community resources, government, and more? You can find more on epl.lib.in.us/community/ where local businesses, organizations, and more are joining together to provide a hub of information for what you're looking for.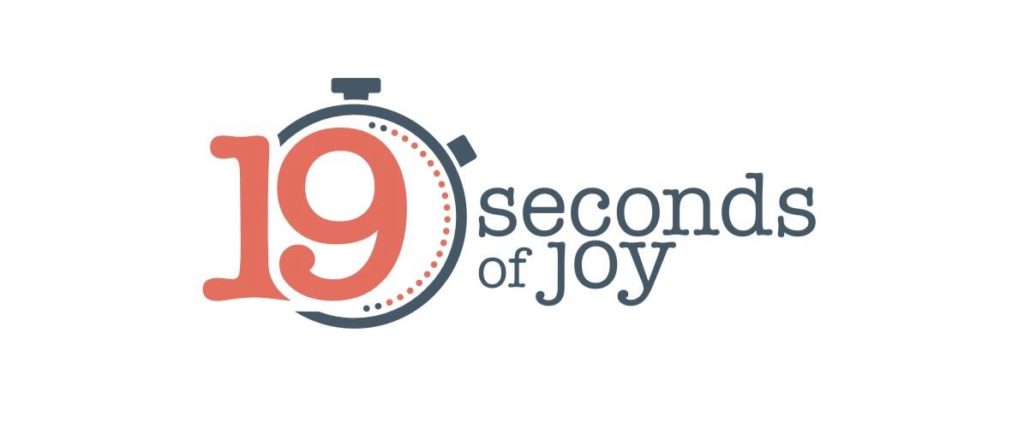 This webpage also promotes the idea of 19 Seconds of Joy – spending time, even if it's just a moment each day, doing something that makes you happy! We hope you keep that idea every day to Spread Joy, Not Germs!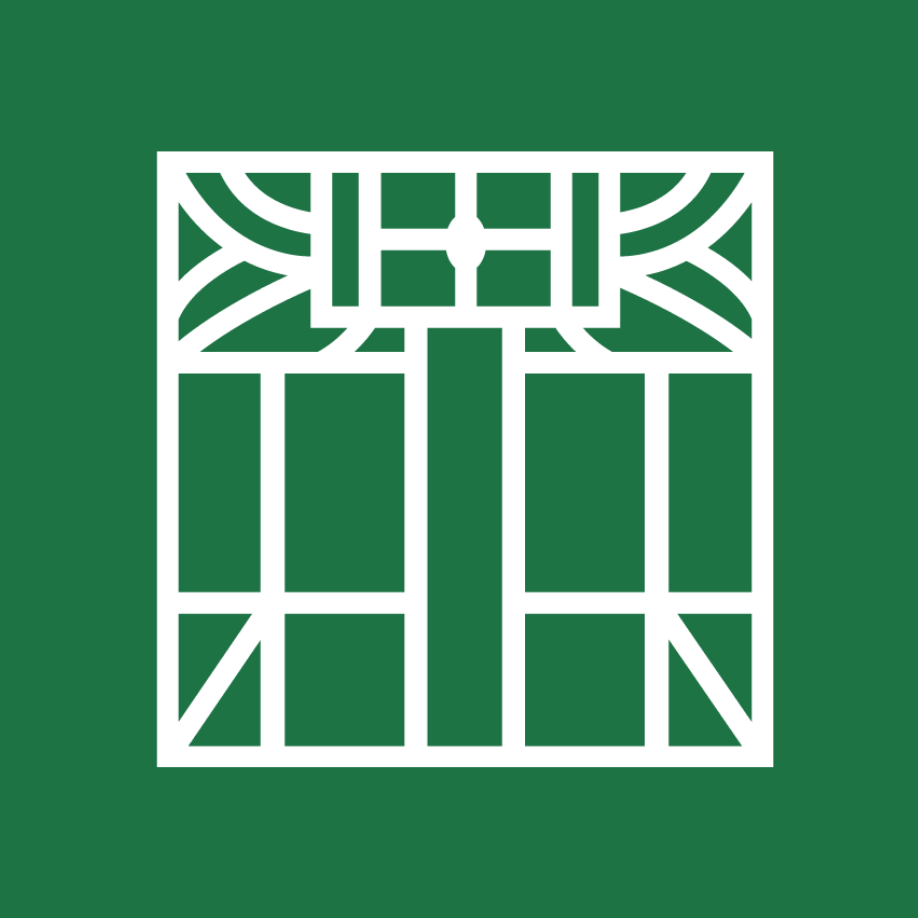 As always, Eckhart Public Library's digital resources like Libby, Overdrive, Hoopla, and Kanopy are available with your library card 24/7. Kanopy is also extending their free viewing of Kanopy Kids programming through May 31, so if you haven't checked it out, now is a great time! If you have any questions, the Eckhart Public Library is available at epl.lib.in.us, through email at info@epl.lib.in.us, or through our Facebook page.