History & Genealogy Resources
Willennar Genealogy Center's Online Photo Archives
Ancestry.com Library Edition: Accessible at Eckhart Public Library locations only. Please visit a campus location and visit www.ancestrylibrary.com for access.
Fold3: A premier collection of military records from the Revolutionary War to World War II. Includes documents, photos, and historic war records. Library card required for off-site access.
Auburn Automotive History Tour: In partnership with IUPUI we are proud to offer a virtual tour of the history of Auburn, Indiana's automotive past
Hoosier State Chronicles: A collection of historic, Indiana newspapers operated by the Indiana State Library and funded by the U.S. Institute of Museum and Library Services under the provisions of the Library Services and Technology Act. 
History Reference Center: Designed for secondary schools, public libraries, junior/community colleges and undergraduate research, this database features full text for thousands of primary source documents and informational texts.
Indiana Memory: Indiana Memory is a collaborative effort to provide access to the wealth of primary sources in Indiana libraries, archives, museums and other cultural institutions.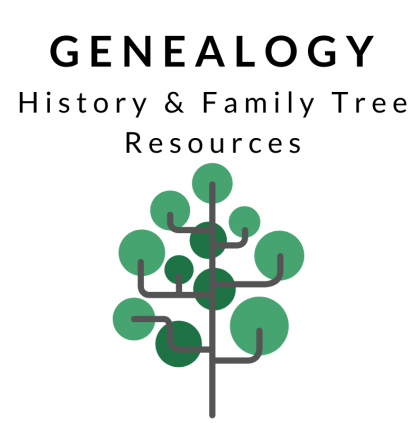 Check out these history and genealogy resources that have been selected by the Eckhart Librarians!