Government & Legal Resources
Child Welfare Information Gateway: Information and resources about the safety, permanency, and well-being of children, youth, and families by connecting child welfare, adoption, and related professionals as well as the public to information, resources, and tools covering topics on child welfare, child abuse and neglect, out-of-home care, adoption, and more.
Indiana Gateway: Information about how taxes and other public money is used by local units of government.
Indiana Legal Services Inc.: A not for profit law firm that works to provide equitable access to legal services for Indiana residents.
Legal Information Reference Center: Legal Information Reference Center offers everyday users the necessary tools and detailed how-to instructions covering a wide-range of legal issues. A majority of the full-text legal reference books are provided through Nolo, the nation's oldest and most respected provider of legal information for consumers and small businesses.
INFreefile: A resource from the Indiana Department of Revenue that offers free tax filing for those that meet income eligibility.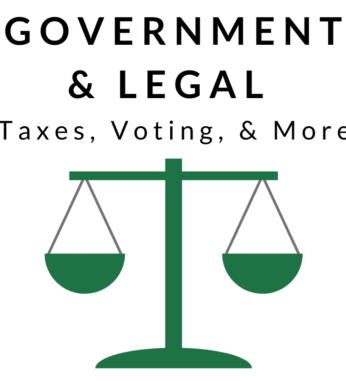 Check out these government and legal resources that have been selected by the Eckhart Librarians!