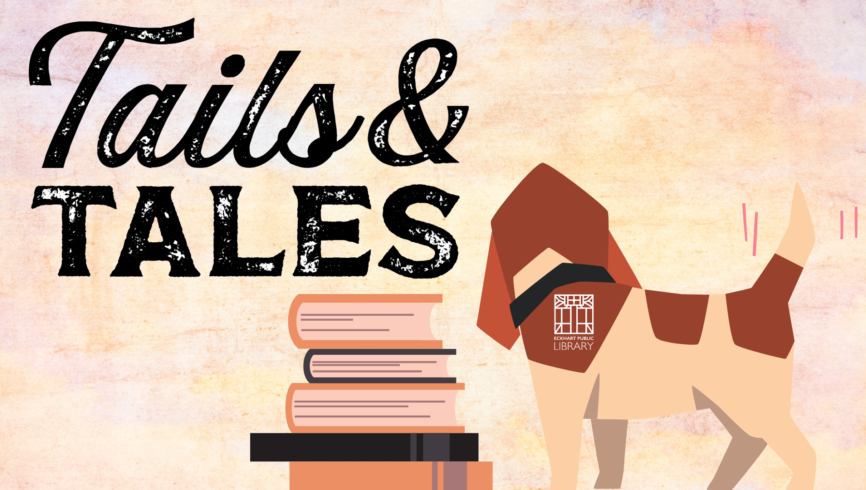 The minds of Eckhart Public Library will be bringing you a Tails & Tales EckhartQuest Scavenger Hunt!
You will be called on to use a map, your creativity, hints and clues, and your exploring skills to seek out locations in our community. You may be shocked to see what you discover along the way!
Will you accept the quest?