2-1-1 Services Search: Indiana 211 is a free service that connects Hoosiers with help and answers from thousands of health and human service agencies and resources right in their local communities - quickly, easily, and confidentially.
Child Welfare Information Gateway: From their website, "Child Welfare Information Gateway promotes the safety, permanency, and well-being of children, youth, and families by connecting child welfare, adoption, and related professionals as well as the public to information, resources, and tools covering topics on child welfare, child abuse and neglect, out-of-home care, adoption, and more."
Grandfamilies.org: Grandfamilies.org is a national legal resource service for grandparents and grandfamilies to navigate custody laws, education, financial assistance, healthcare, housing and more.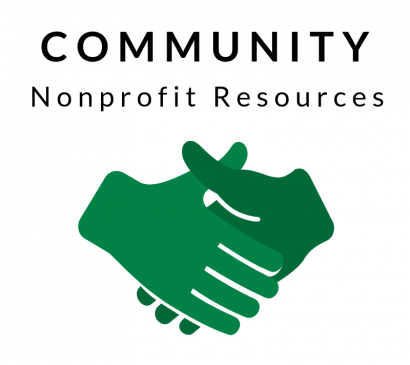 Check out these community resources that have been selected by the Eckhart Librarians!