2-1-1 Services Search: Indiana 211 is a free service that connects Hoosiers with help and answers from thousands of health and human service agencies and resources right in their local communities – quickly, easily, and confidentially.
Child Welfare Information Gateway: From their website, "Child Welfare Information Gateway promotes the safety, permanency, and well-being of children, youth, and families by connecting child welfare, adoption, and related professionals as well as the public to information, resources, and tools covering topics on child welfare, child abuse and neglect, out-of-home care, adoption, and more."
Grandfamilies.org: Grandfamilies.org is a national legal resource service for grandparents and grandfamilies to navigate custody laws, education, financial assistance, healthcare, housing and more.
Reference Solutions: Reference Solutions, formerly Reference USA, is the number 1 source of information on businesses and people specifically designed for small business owners, marketing professionals, researchers and job seekers. Reference Solutions helps users create marketing plans, conduct competitive analysis, raise funds and locate people. To access Reference Solutions off-site, you will need to accept their terms and conditions and enter your library card number.
United Way of DeKalb County: United Way of DeKalb County's mission is to fight for the health, education, and financial stability for every person in our community.
Visit DeKalb County: The visitor's bureau of DeKalb County is a hub of resources for museums, sites, and events happening in the Auburn and surrounding areas.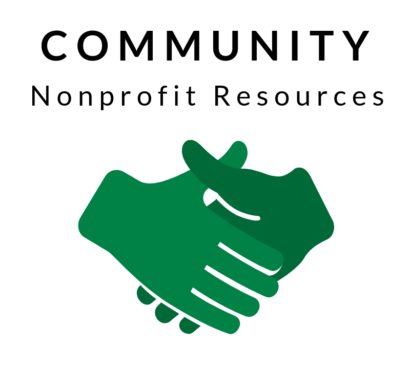 Check out these community resources that have been selected by the Eckhart Librarians!