NoveList Plus: Looking for your next great read? NoveList Plus will help you find a book that you're looking for. You can search by genres, read-alikes, time periods, and more. Library card needed for offsite access.
Talking Books and Braille Library: Qualifying individuals can receive free library materials through the mail in Braille and audio formats. For more information or for assistance in applying, contact Eckhart Mobile Outreach Service by email: emos@epl.lib.in.us, or phone, 260-925-2414 ext. 504.
American Film Institute: AFI champions progress in visual storytelling to empower storytellers, inspire story lovers and further the limitless power of the moving image.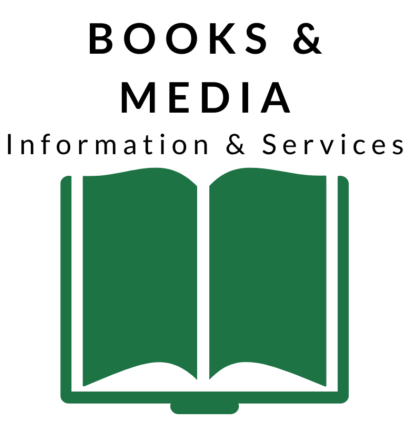 Check out these book and media resources that have been selected by the Eckhart Librarians!