Eckhart Public Library is proud to offer several book clubs facilitated by library staff members. Books are available at Eckhart Public Library for anyone that would like to participate. Library cards are not required for book club books. Descriptions and topics are available below.
For resources on book club sets, utilizing a meeting room for your own book club, or other book club opportunities, please contact us.
In partnership with Auburn Brewing Company, Brews+Books offers unique titles and unexpected reads in a casual brewpub setting. Grab a pint, and enjoy the conversation!
Brews+Books meets on the 2nd Thursday of every month on the patio of Auburn Brewing Company at 6:00pm.
This fantasy, written by Alexis Henderson, his a historical tale of a town with a darkness and a young, powerful woman living within it.
Coming in November: The Invisible Life of Addie LaRue
Previous selections read and discussed during Brews+Books will be posted below if you want to read more!
Classic City Readers encompasses the classic combination of literature and conversation.  They will be reading a diverse variety of titles and topics on their journey through books.
Classic City Readers meets on the 3rd Wednesday of every month in the library park at 12:00 pm.
This nonfiction work by Sonia Purnell outlines the heroism of a young woman named Virginia Hall and how, despite a physical disability, she became one of the greatest spies of American history.
Coming in November: The Last Story of Mina Lee
Previous selections read and discussed during Classic City Readers will be posted below if you want to read more!
Perspectives is a book club dedicated to understanding and exploring difficult topics with your neighbors facilitated, in partnership, by Eckhart Public Library and Better Together Auburn.
The discussion on the empathy and neighborly wisdom of Mister Rogers will take place on on Tuesday, November 23, at 7 p.m.
Won't You Be My Neighbor (Documentary) or A Beautiful Day in the Neighborhood (Film)
Explore the work of Fred Rogers through a Won't You Be My Neighbor, a documentary, or A Beautiful Day in the Neighborhood, starring Tom Hanks. These illuminate the distinctively kind persona and legacy of a man who taught generations about the importance of being a good neighbor.
The Good Neighbor: The Life and Work of Fred Rogers
This biography delves into the life, experiences, and teachings of Fred Rogers. It explores how a land of make believe became so much more to so many.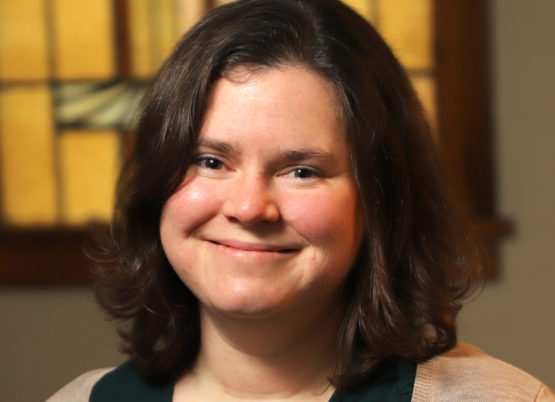 Darcy is the Public Service Manager at Eckhart Public Library. About her preferences she says, "I love everything, but my favorites are quirky fiction in all genres, nonfiction history books, graphic novels, and horror movies. The weirder the better. I listen to any and all music."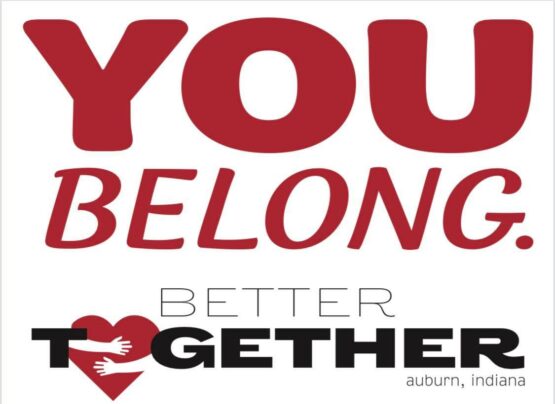 Better Together Auburn partners with Eckhart Public Library to facilitate the Perspectives Book Club. Better Together Auburn is a non-partisan, non-religious organization that  share a vision to unite people in our community around the collective value of making Auburn a more welcoming community to all.