Eckhart Public Library is proud to offer several book clubs facilitated by library staff members. Books are available at Eckhart Public Library for anyone that would like to participate. Library cards are not required for book club books. Descriptions and topics are available below.
For resources on book club sets, utilizing a meeting room for your own book club, or other book club opportunities, please contact us.
In partnership with Auburn Brewing Company, Brews+Books offers unique titles and unexpected reads in a casual brewpub setting. Grab a pint, and enjoy the conversation!
Brews+Books meets on the 2nd Thursday of every month on the patio of Auburn Brewing Company at 6:00pm.
This novel takes place in the 1990's where a suburban book club finds themselves battling more than the prose on the page…
Previous selections read and discussed during Brews+Books will be posted below if you want to read more!
Classic City Readers encompasses the classic combination of literature and conversation.  They will be reading a diverse variety of titles and topics on their journey through books.
Classic City Readers meets on the 3rd Wednesday of every month at Byler Lane Winery.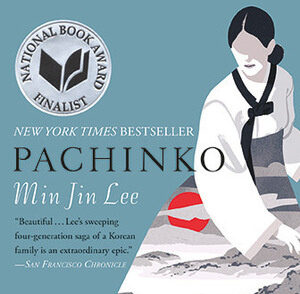 This novel follows a Korean family through several generations while the re-establish themselves in Japan. During the years and events of WWII, we see the struggles and sacrifices the family must make to survive.
Previous selections read and discussed during Classic City Readers will be posted below if you want to read more!
The Newbery Book Club is designed to promote reading and discussion between kids and the adults in their lives.
This book club is open to 4th – 7th grade kids and the adult of their choosing!
We will meet on the third Monday of every month at 6:15pm to talk about a different Newbery winner or honor book.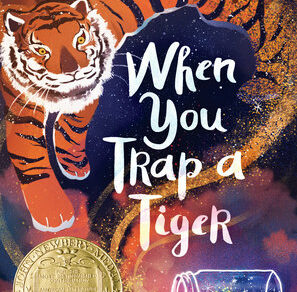 When You Trap a Tiger by Tae Keller
Would you make a deal with a magical tiger? This uplifting story brings Korean folklore to life as a girl goes on a quest to unlock the power of stories and save her grandmother.
Perspectives is a book club dedicated to understanding and exploring difficult topics with your neighbors facilitated, in partnership, by Eckhart Public Library and Better Together Auburn.
Perspectives will be back soon.
Due to the COVID numbers in DeKalb County, Perspectives is taking a break in its meetings.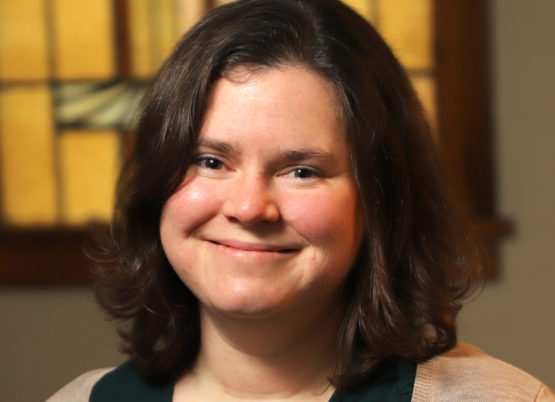 Darcy is the Public Service Manager at Eckhart Public Library. About her preferences she says, "I love everything, but my favorites are quirky fiction in all genres, nonfiction history books, graphic novels, and horror movies. The weirder the better. I listen to any and all music."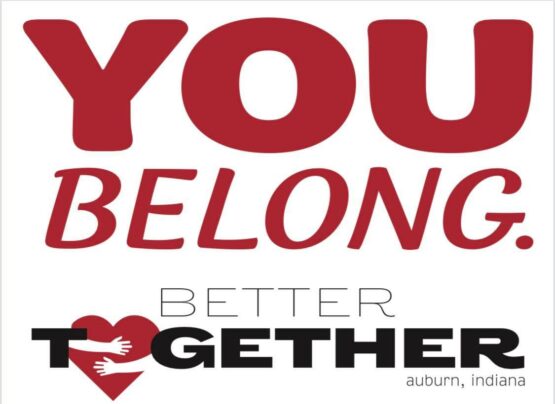 Better Together Auburn partners with Eckhart Public Library to facilitate the Perspectives Book Club. Better Together Auburn is a non-partisan, non-religious organization that  share a vision to unite people in our community around the collective value of making Auburn a more welcoming community to all.