Eckhart Public Library is proud to offer several book clubs facilitated by library staff members. Books are available at Eckhart Public Library for anyone that would like to participate. Library cards are not required for book club books. Descriptions and topics are available below.
For resources on book club sets, utilizing a meeting room for your own book club, or other book club opportunities, please contact us.
In partnership with Auburn Brewing Company, Brews+Books offers unique titles and unexpected reads in a casual brewpub setting. Grab a pint, and enjoy the conversation!
Brews+Books meets on the 2nd Thursday of every month on the patio of Auburn Brewing Company at 6:00pm.
The Astronaut Wives Club by Lily Koppel
Discover the true story of the women who stood beside some of the greatest heroes of American space travel in this book. As America's Mercury Seven astronauts were launched on death-defying missions, television cameras focused on the brave smiles of their young wives. Overnight, these women were transformed from military spouses into American royalty. They had tea with Jackie Kennedy, appeared on the cover of Life magazine, and quickly grew into fashion icons. Together with the other wives they formed the Astronaut Wives Club, providing one another with support and friendship, coffee and cocktails.
Classic City Readers encompasses the classic combination of literature and conversation.  They will be reading a diverse variety of titles and topics on their journey through books.
Classic City Readers meets on the 3rd Wednesday of every month at the Main Library at noon.
A Midwife's Tale by Laurel Thatcher Ulrich
Drawing on the diaries of one woman in eighteenth-century Maine, this intimate history illuminates the medical practices, household economies, religious rivalries, and sexual mores of the New England frontier.
Murder & Merlot is Eckhart Public Library's True Crime Book Club.
We will meet on the second Tuesday of every month at 6:00pm at White Oak Wine Cafe to talk about a different works of true crime.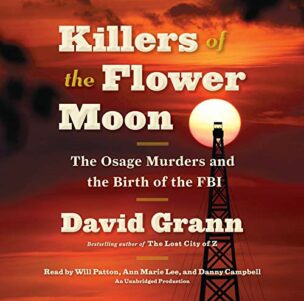 Killers of the Flower Moon by David Grann
Presents a true account of the early twentieth-century murders of dozens of wealthy Osage and law-enforcement officials, citing the contributions and missteps of a fledgling FBI that eventually uncovered one of the most chilling conspiracies in American history.
Perspectives is a book club dedicated to understanding and exploring difficult topics with your neighbors facilitated, in partnership, by Eckhart Public Library and Better Together Auburn.
Perspectives will be back soon.
Due to the COVID numbers in DeKalb County, Perspectives is taking a break in its meetings.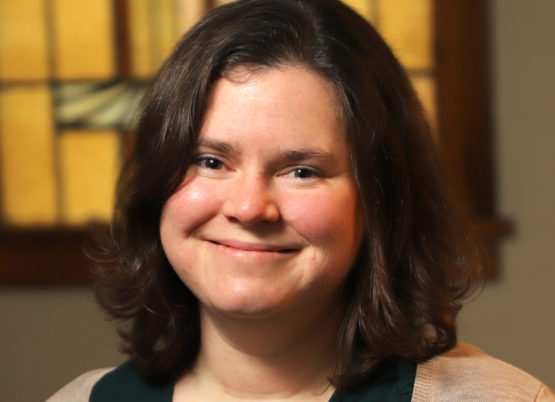 Darcy is the Public Service Manager at Eckhart Public Library. About her preferences she says, "I love everything, but my favorites are quirky fiction in all genres, nonfiction history books, graphic novels, and horror movies. The weirder the better. I listen to any and all music."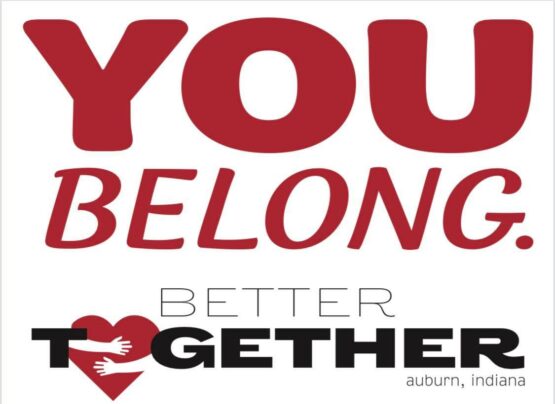 Better Together Auburn partners with Eckhart Public Library to facilitate the Perspectives Book Club. Better Together Auburn is a non-partisan, non-religious organization that  share a vision to unite people in our community around the collective value of making Auburn a more welcoming community to all.